Trusted auctioneers with a proven track-record.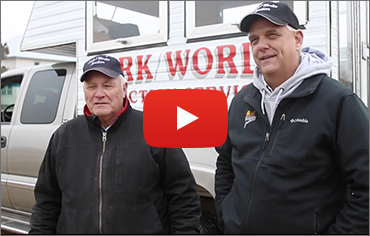 We provide a great auction experience.
Jark Worlie Auction Service, LLC, is a family-owned company that was founded in 1966. We have the experience and expertise that fosters the advantages of selling at auction. Our honesty, integrity and ethics protects the interest of the seller and helps create top market values.
For decades, we've served northeast South Dakota selling everything from farm, ranch and recreational real estate to machinery, antiques & collectibles. From our initial consultation through to the day of the sale and beyond, we can handle all of your auction needs.